Overview
Many residents in Browning Avenue and the surrounding area are concerned about the speed of traffic driving along roads in the area, which can make it feel dangerous. They are concerned that some roads have turned into short cuts.

During the lockdown, people across Sutton have really appreciated the better air quality and safer environment with fewer cars on the road. There is now an opportunity to make some streets greener and safer places for pedestrians, cyclists and for children. This includes your street and this page explains how it will be done, what the impact will be and how to give feedback on your experience.

Changes are now being made to improve the quality of life in Browning Avenue and the surrounding roads.
The Council must follow the timescales and guidance set out by the Government and TfL in order to receive emergency funding for this scheme. This means we only have a short period of time to make these changes and this consultation will run alongside the changes. If the scheme works well, it will make the street a better place for those who live here and reduce use by those using the road as a short cut.
Households will notice the benefits particularly when walking or cycling, but it is recognised that there may be some inconvenience for some drivers and it is possible that some journeys may take a bit longer at peak times. Similar schemes across London have shown that everyone, including drivers, will get used to the new layout. This scheme is temporary and will be reviewed after six months. If it doesn't work, it will be changed.
In order to achieve this we are trialling the following changes:
Bus gate/road closure to all traffic except for buses, emergency services, local authority vehicles and cyclists in Browning Avenue between Dorchester Road and Lindsay Road. This will be enforced with Automatic Number Plate Recognition (ANPR) cameras. This means that motorists contravening signs will receive a penalty charge notice.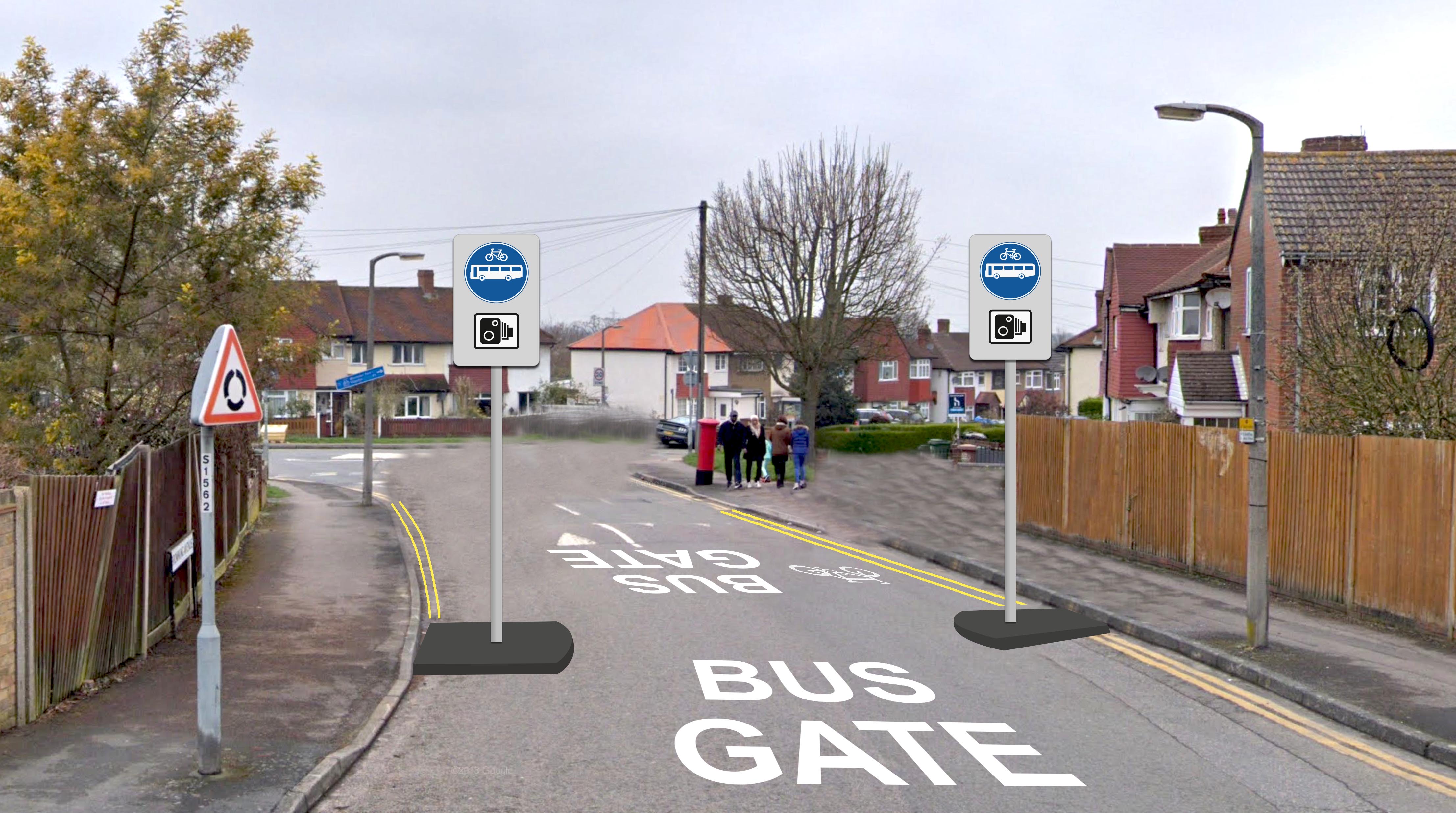 No entry point in Lincoln Road from Green Lane to all traffic except emergency services and cyclists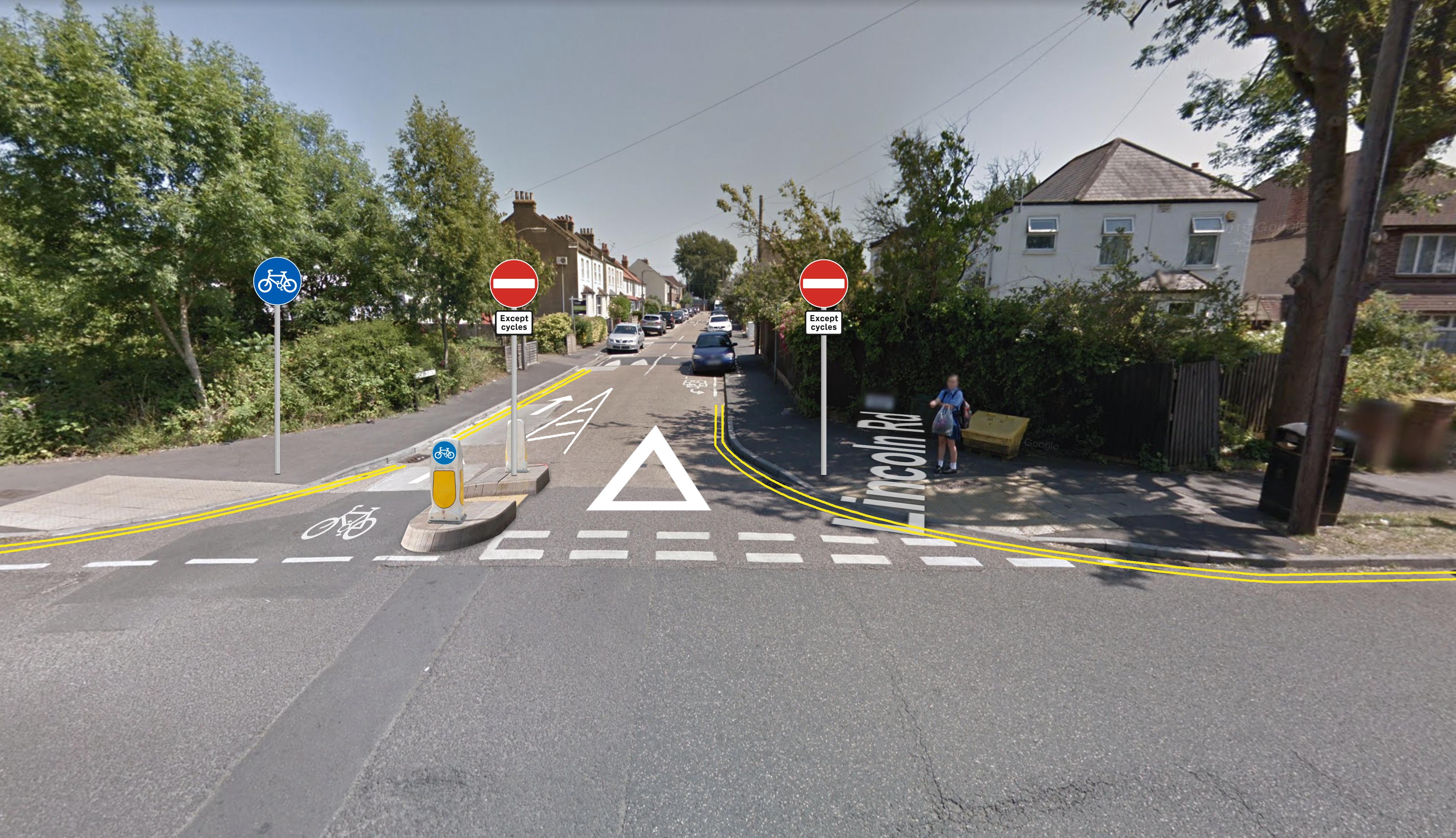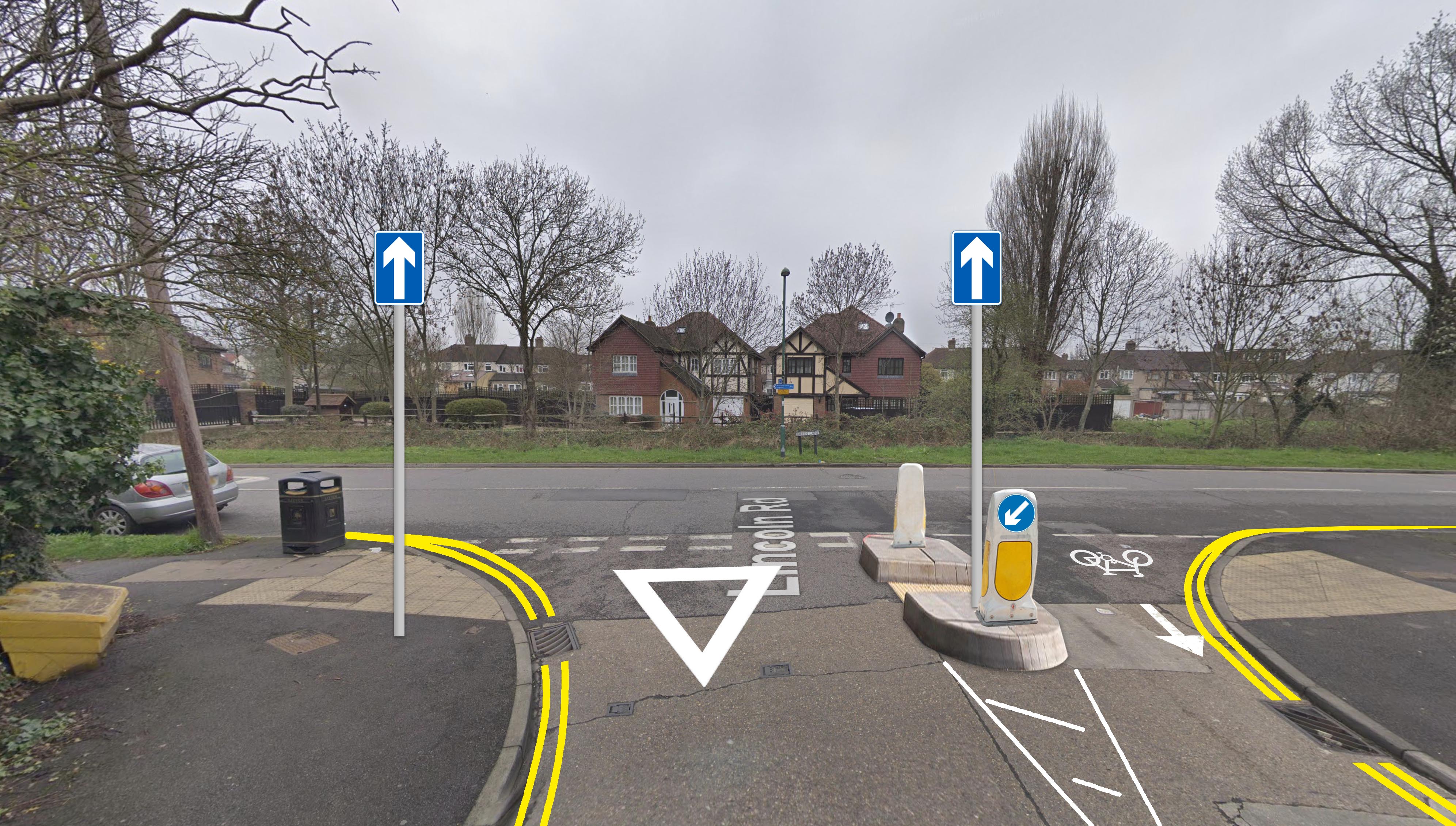 Click here to view the Worcester Park Area Map, (opens in a new window) which includes the details of this proposed scheme.
Why we are consulting
Tell us your views!
We know change can take some getting used to and ask that you allow time for the scheme to bed in. This consultation will be open during the six-month trial to give you time to see the impact on the whole neighbourhood before giving your views.
For more information on how Sutton processes your personal information please visit our Privacy Notice (opens in a new window). Any comments you make may be made public on the Council's website however we will remove all personally identifiable information.
Give Us Your Views