Overview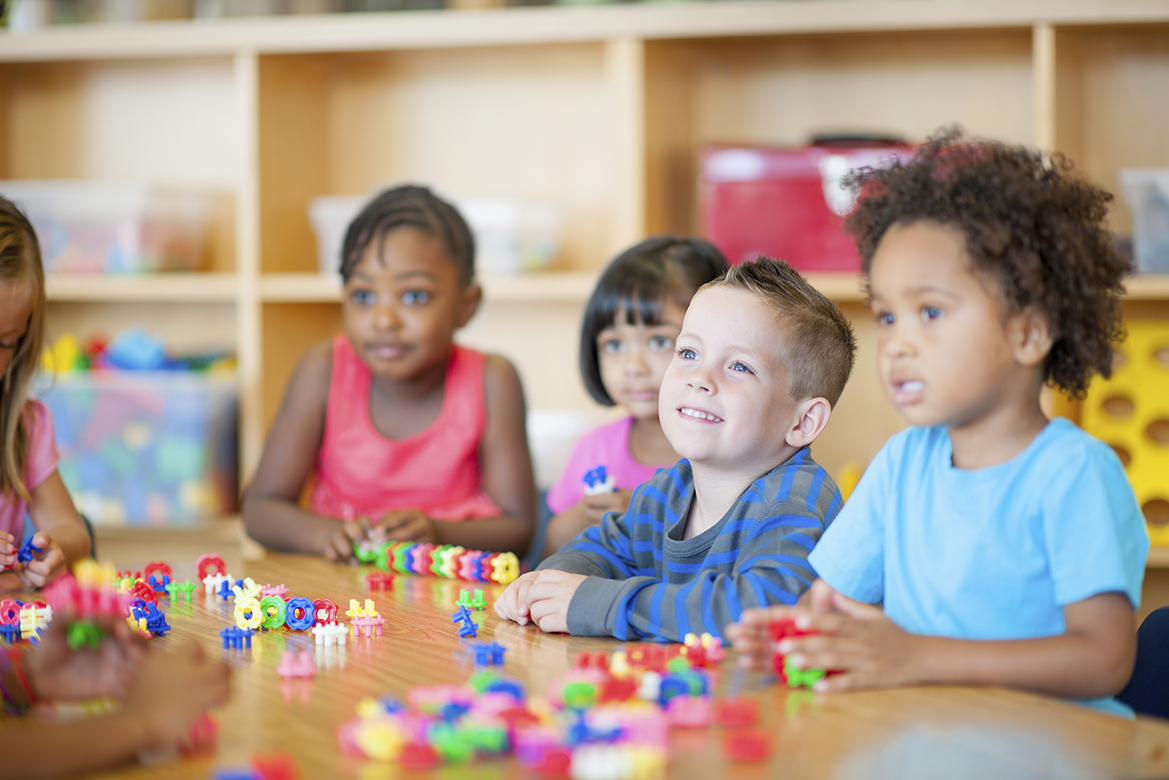 The council are consulting residents for a second time on the future of Children's Centre delivery. Having previously consulted on options and models the Council has taken these views into account and would now like to hear resident's views on new proposals around the model and service delivery.
Unprecedented reductions in Council funding from Central Government mean we have to save £74m between 2010 and 2019. That's almost half our current annual budget. So far the council has saved £43m from the annual budget, £11m of this has been saved with your help since we launched Sutton's Future in July 2014. We now have £31m more to save between September 2015 and March 2019.
The council believes that this cannot be done without looking at other ways to deliver its services, including Children's Centres. Children's Centres currently cost £1.3m to run each year. The council wants to work with parents, families, and other residents to look at how it might change the ways that the council and other partners such as health services and schools, deliver support to children and families through Children's Centres.
The consultation should take no longer than 10 minutes to complete. Responses are anonymous and any responses or any personal information will not be passed to third parties.