Overview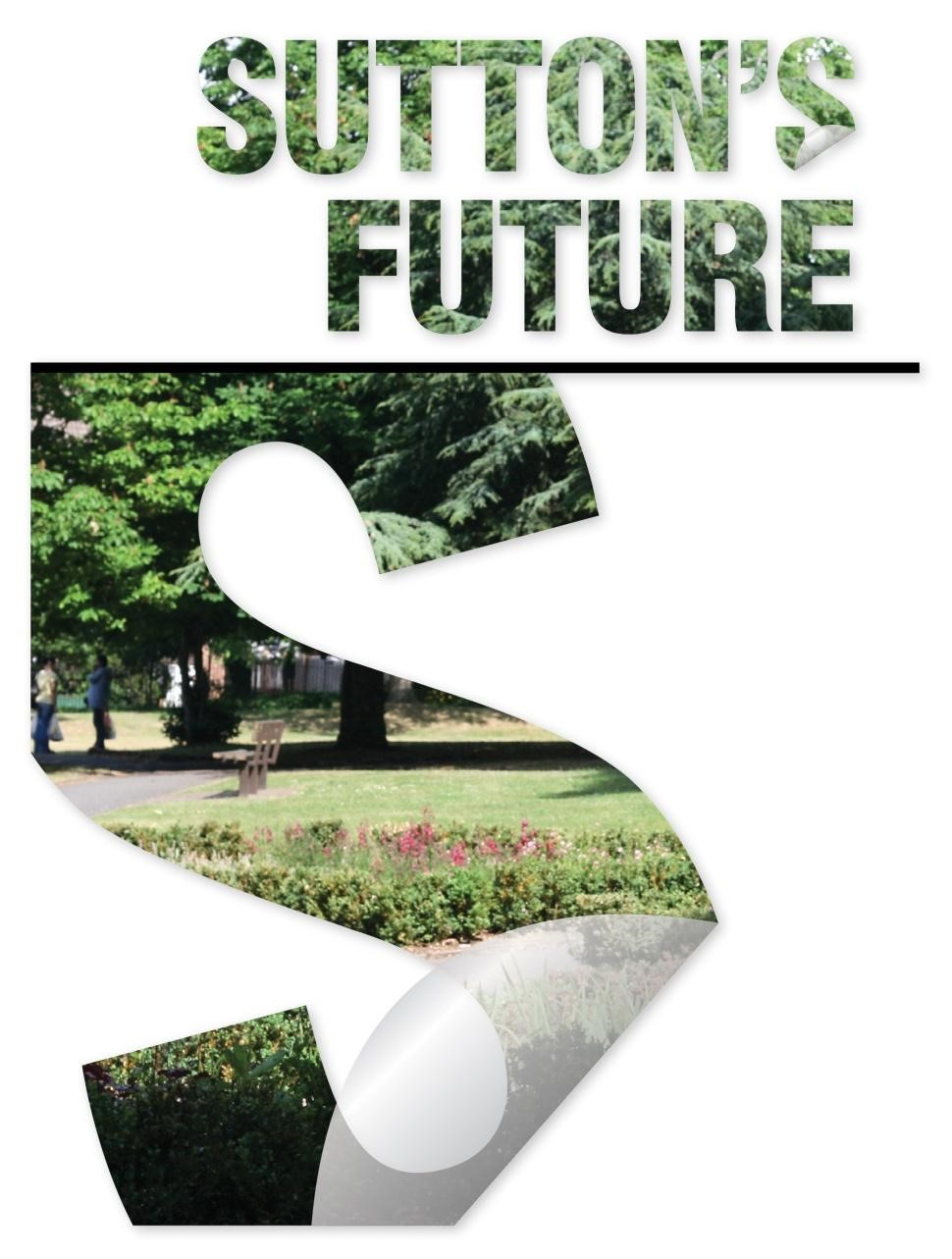 What is the local council tax reduction scheme?
In April 2013, council tax benefit was replaced by a local council tax reduction scheme. People who are entitled to a council tax reduction pay less council tax. Previously the council received a grant from the Government to cover the entire cost of the Scheme. Under the current council tax reduction scheme there is a shortfall in funding from the Government.
From 01 April 2013 the Council adopted a scheme that was very similar to the national council tax benefit scheme and a number of changes have been made since.
Why We Are Consulting
We want to consult with you about changing the Scheme from 01 April 2017.
The existing Scheme is primarily based on the previous council tax benefit scheme with a few changes. The Council has, wherever possible, aligned the Scheme with existing welfare benefits and with Universal Credit. However, when Government changes or updates the prescribed regulations to amend these benefits or credits there is generally insufficient time for the Council to report on this, make recommendations for revisions and to consult as required under the Local Government Finance Act. Therefore, the Scheme falls more out of line with other welfare benefits making it less efficient and less easier to understand.
A complete change in the council tax reduction scheme may have the advantage of making the Scheme more easy to understand and help reduce running costs.
The proposed changes in this consultation detailed below will not affect people of state pension credit age. Pensioners will continue to be assessed under the Council's Scheme for Pensioners.
This consultation is not about changing single person's discount.
In preparation for potential changes as a result of the consultation, work is being undertaken to update the Scheme regulations to ensure all proposed changes are updated.
The Council welcomes your views on the proposals outlined in this document.
The survey should take about 15-20 minutes to complete. Responses to the questionnaire are anonymous and will not be passed on to third parties.
The consultation is open from 18 July 2016 to 9 October 2016.